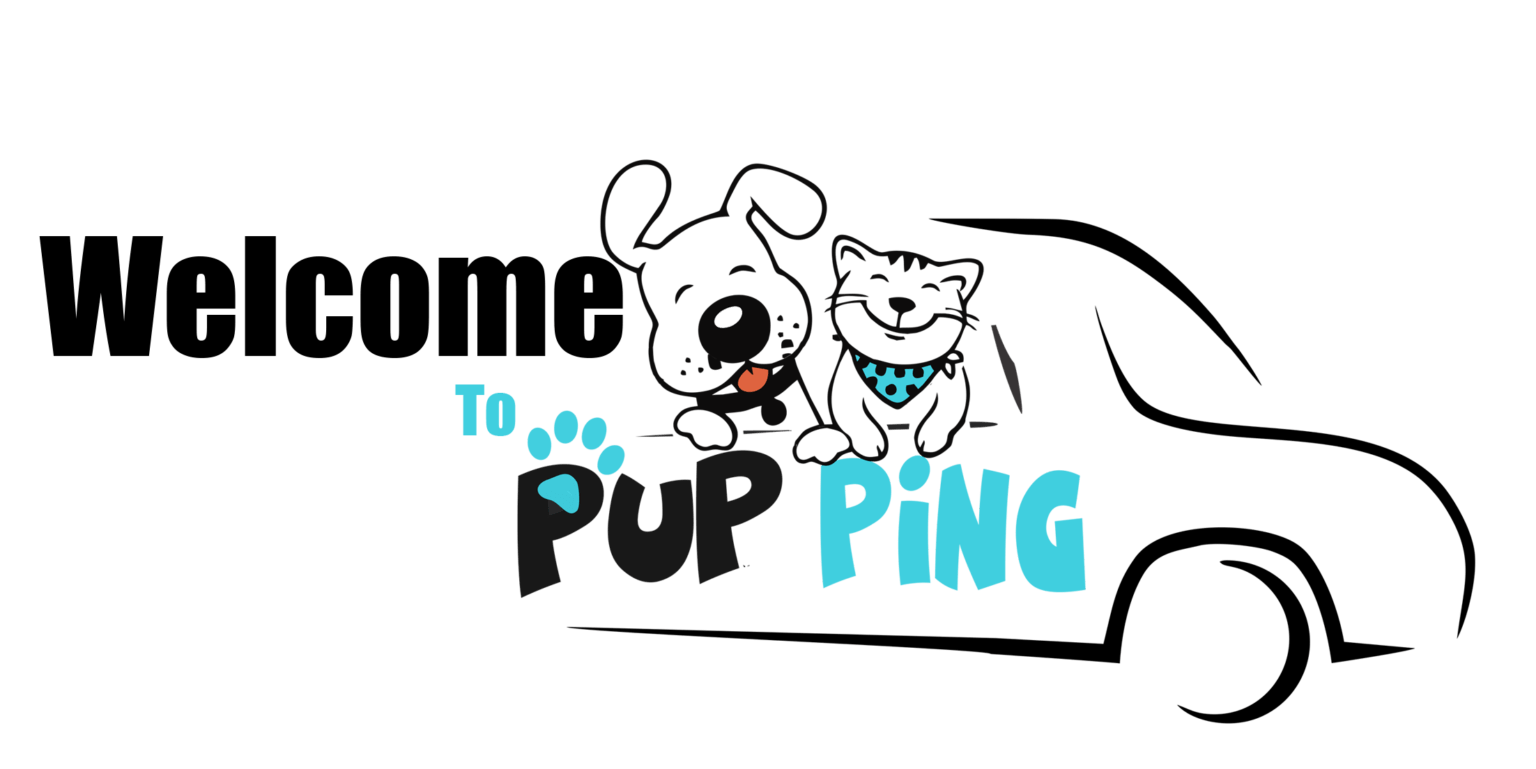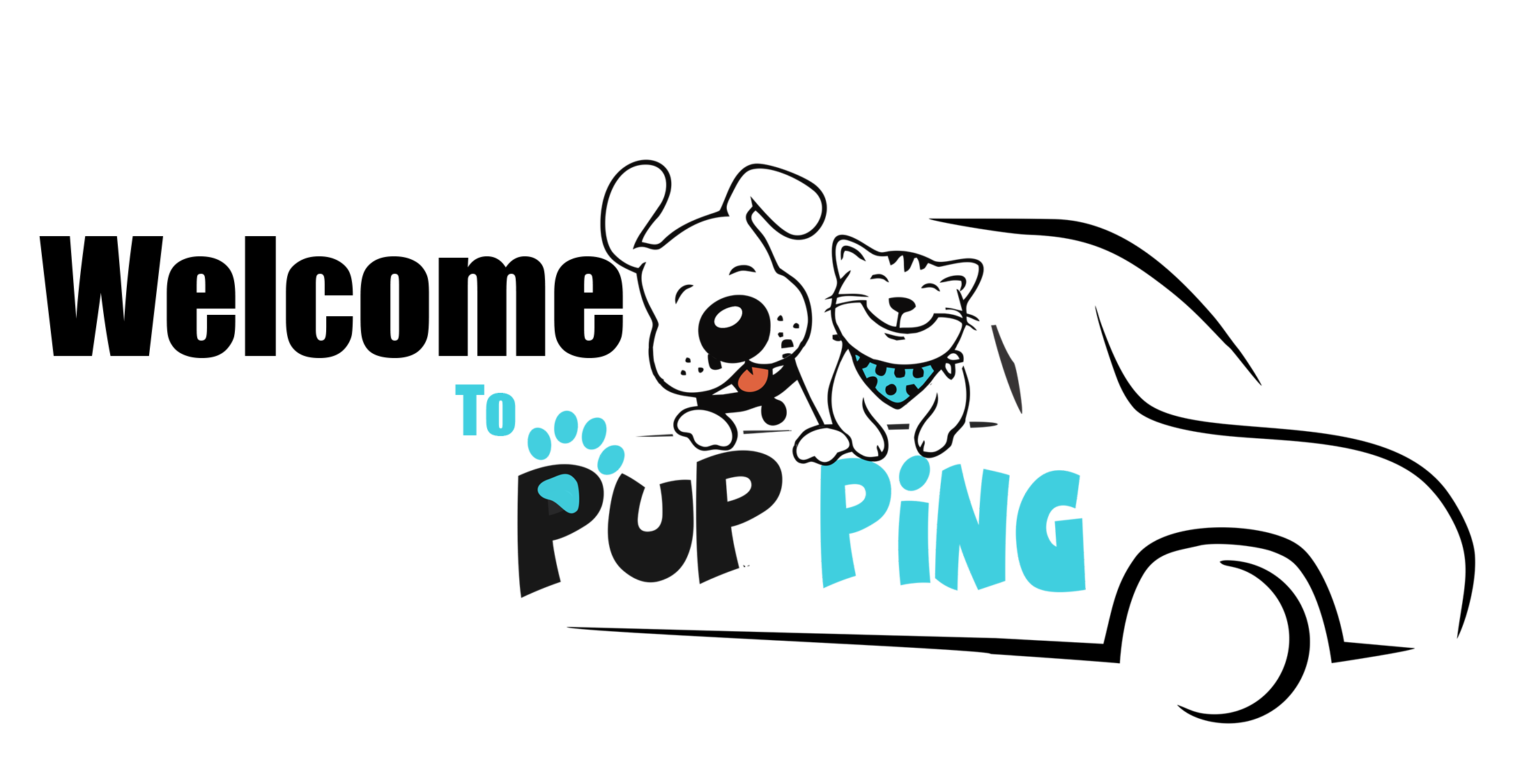 Pupping is the On-Wheels pet salon which provides all the services for your pets at your doorstep. All the services are performed inside our state of the art mobile grooming van.
We are the only premium door to door pet grooming and styling service company. Let's make your pet happy together.
Ping us whenever your pet need us
On an average, pets should be groomed approximately every 10-12 days. This depends on how much the pet parent brushes and keeps his/her pet clean, as pets require daily brushing. Grooming can also depend on the size, nature, and breed of your pet.
No, it is not at all necessary for you to be home for the grooming process. You can book an appointment and tell us about the situation, your pet's location, and within a very short period of time, we will be there to greet your pet. You are only required to meet us for the first or second time as pets usually take a while to get comfortable, depending on their nature.
Yes you can watch your pet being groomed. But in the case of dogs, you will observe that they get very   excited when they see their parents alongside. We do use sharp tools at times while styling or grooming  pets. So if you think that your dog might get overexcited, then we advise that you should not see them. Otherwise, you are more than welcome in our van and watch your pet being groomed.
Yes, we always make sure to de-shed the whole skin of the pet before we start with the bathing and  grooming process. This process of de-shedding helps reduce hair fall and makes your dog/cat happy  and clean.
Good groomers don't just cut for beauty; they look for signs of trouble beneath the furry surface.A groomer may discover health issues before you know they exist, including cysts, bad skin conditions, and ear infections—all of which can hide under fur. It's important to get your pet groomed after 10-12 days.